So, where do you find clients? #askingforafriend
So you've started your own business, or you've launched a product - great. What happens next?
You've got a few customers and you're looking to expand your consumer base even further, preferably outside of people you know.
So, what do you do next? We understand it can be hard to work out your next move when you're still pretty new to the game, so let us give you a hand.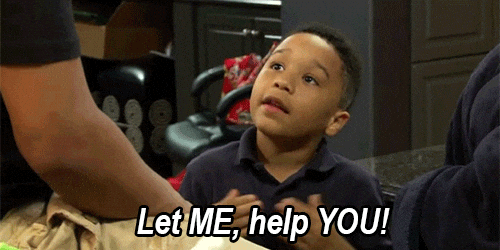 First and foremost, it's important to identify who is your target market. Without this information, you aren't going to get too far in your search for new customers, and you'll be wasting valuable time and money on the way.
If you need help with this, here's our not-so-subtle plug for another article that will help.
Okay, perfect, you've found your target market, so what's next? Networking.
Word of mouth is a great starting point, but putting yourself and your business out there will really make an impression. This tactic is useful for everyone, but especially for small businesses as interacting with the local community will significantly help establish your brand and lead to more business further down the road.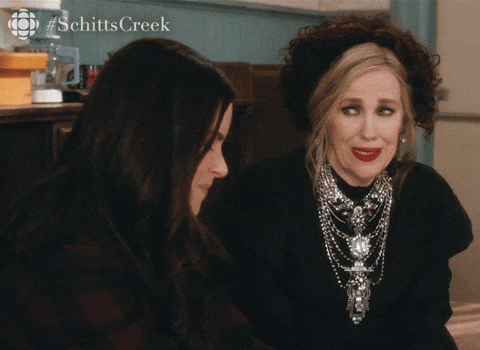 Lastly, a great way to attract new customers is collaborative. Whether it's with other small businesses, social media influencers or someone else entirely, interacting and collaborating with others is a great way to extend your reach and open your business up to new customers. Remember - the way you show up online is an extension of your social media and your customer service highlights your brands personality.
Attracting new customers may seem daunting, but it's not impossible. All it takes is a few phone calls, a killer social media presence and a few DM's here and there and you're well on your way!
Till next time, keep it zero,
👊🏼 Team G&C
PSST - if you want to know more about sprucing up your socials or website, please reach out and book in here for a discovery call. During this 15-minute free chat, we will discuss what is necessary to get you from Zero to Hero.