Creation of content: So what is the big deal anyway?!
Did you know that every single time you post a picture, status or tweet you are creating content?! 🤯 Therefore you are a content creator #fistpump
However, you might not be getting paid as much as the people with millions of followers (hello $20'000 for one picture) 😖 #sadface
In lamens terms, content creation allows you to choose the layout, aesthetic, theme and overall
'feel' of your brand on social media platforms. When the terms content creation and social media are combined it is primarily looking at Instagram. Now, of course, this isn't to say that content creation isn't readily available and accessible across platforms because wow, we all know that it is.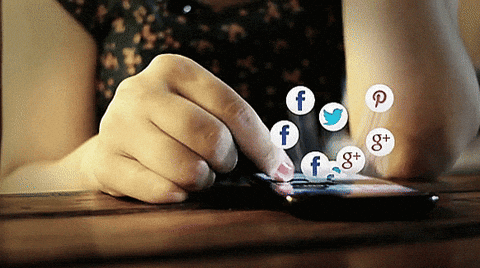 Why does it matter?
The easiest way to explain it is because we live in 2020 and the way things look is how we value the trustful nature of them. It sucks but it is true. For example, we no longer google restaurants for reviews. What do we do? We search them on social media, primarily Instagram and we judge them based on how many followers they've got, what stories they post, the frequency at which they post. Literally everything.
This I'm afraid is the same methodology that is applied to when people find your business. If people find your content engaging and something that they can relate to, engage with and learn from, then they'll follow you. If there is no reason for them to want to engage, they won't follow, you won't grow your audience, your overall objective (assumptive on our part) to have greater brand awareness will not occur.
Does every business need to worry about their content creation? Is it important?
Content creation is imperative for your business, irrespective of your niche or industry. Essentially you use both the physical picture and the caption to educate your audience. Not only will they find the information useful and informative but it'll be a valuable tool to attract potential customers to both your business and your website. Not only will it attract new potential customers but also will assist you in retaining your current clients. Being able to have frank discussions about what you are doing within your business gives them greater insight into how you run your business which will then, in turn, assist them in understanding what you are doing for their business too.
Is content creation something you can create yourself?
Content can definitely be made by a small business. Our biggest tip if you are going to be doing your content yourself keep it consistent and on-brand. How do you do this? Stick to same colours, fonts, styles of the caption. Use the same tone and personality too. This will keep your audiences engaged and understanding your POD (point of difference).
Conclusion
Content creation is something that even if you didn't think you were doing it, you are. If you have a social media platform, you are indeed a content creator. If you ever want any assistance with your social media, please let us know. Or if you ever need any inspo, you need to visit @greeneryandco_ 😉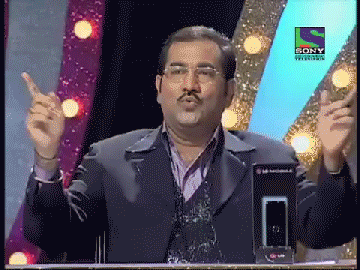 Best of luck moving forward and you got this. Zero to hero baby.